Get in touch
We're in the beautiful town of St Peter Port in Guernsey. You can find us at the top of Smith Street. Give us a knock.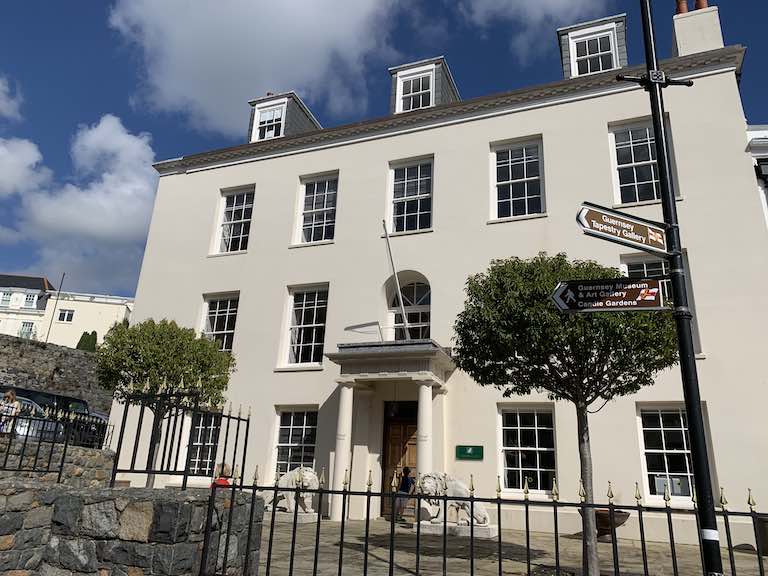 We're on Twitter and LinkedIn.
Or, heck, just email us. Whatever sinks your ship. Just please don't send us any unsolicited crap - we hate spam as much as you do. Cat pics and hilarious misadventures are OK, tho.