About Us
We like long walks on the beach, bacon sandwiches, well-structured code and the Herm beer festival.
Cortex is a Guernsey software company, established in 2018. Matt and Marc were Directors of a large Channel Islands consultancy, and when that business was sold, it seemed like a good time to start something new.
The team is small but solid. We've helped a number of our alumni go on to bigger and better things, either here of further afield. We are regularly involved in a mixture of local work experience and mentorship programmes with the Guernsey College of Further Education and the Digital Greenhouse. Our technical credentials in software engineering in Guernsey are second to none.
Some of our work is for local businesses in a mixture of industries; some of our work is building our own technology. The rest we try to give back where we can.
ESG
We love our island home and are committed to looking after it. We run a virtually paperless office with minimal computing infrastructure. Greater than 90% of travel to and from the office is by bike or walking/running. We offset our carbon emissions via ESI Monitor. Fresh air is much nicer than air conditioning.
The team are empowered to take control of their work/life balance, which includes remote working and efficient time management.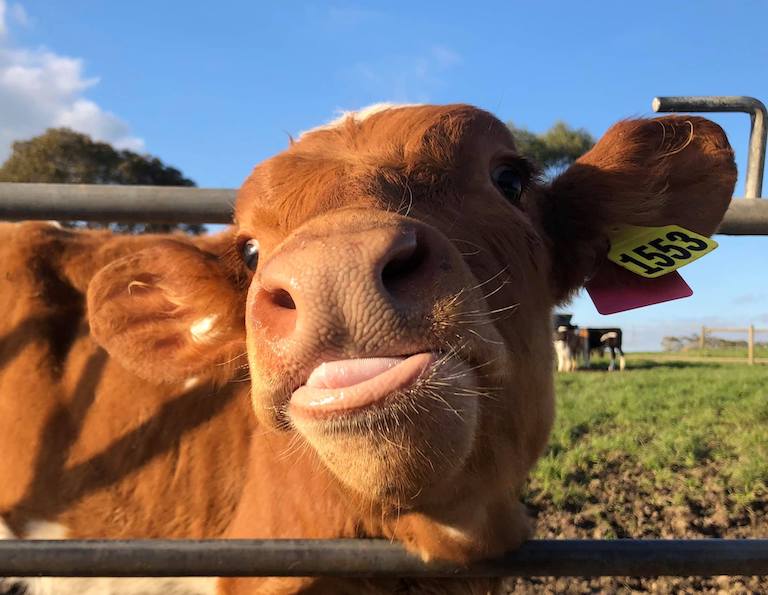 Want to know more?
* Our office comes with a free workout as it's at the top of four flights of stairs. We occasionally forget to tell visiting clients this little detail. However, being in the middle of town, we are rewarded with amazing views of Herm.