Fluffy Stuff
Doing our little bit for Guernsey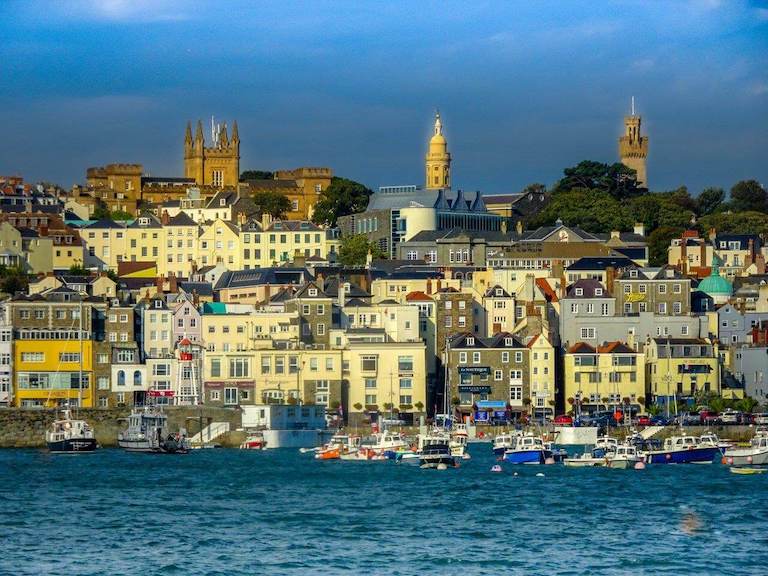 We'll happily support local charitable organisations, NFPs and worthwhile causes if we can, whether through sponsorship, fundraising or providing our technical expertise.
We built the health-screening / patient information Client Portal web application for the Guernsey Chest & Heart and we have provided information systems, webmaster and domain support to Guernsey Counselling Service (formerly Philippi Guernsey) for more than 5 years.
We sponsor the hosting of data.gg.
We provide free technical advice and guidance for startups, some of which are now growing in to great success stories, and we are involved with various work experience/internship programmes.
We have run code clubs for Amherst Primary School and contributed to similar events at the Digital Greenhouse including the Lunch && Code sessions and hosting the Global Game Jam.
In 2020, at the height of the pandemic, we spent over £1000 with local businesses (in the form of goods and vouchers), which we then gave away to people in Guernsey on our platform, Seeker.gg. Which, incidentally, is built in Guernsey for Guernsey as a useful resource for all sorts of Guernsey-related information as well as providing free advertising space for startups, local charities and Not For Profits.
We've sponsored various events, including the Guernsey Retro Festival, itself raising money for Men's Shed and Male Uprising Guernsey. You'll see our advertising boards at various sports ground around the island.
In 2022, we started rebuilding the Flight Simulator lab at the 4th Guernsey Air Scouts hut, as well as donating a chunky great new custom-built flight simulator majigger. Which even occasionally works...!
Can we help you?
* We also regularly do our bit for the local hospitality industry by drinking large quantities of ale and eating bacon sandwiches and curry in the many excellent venues that Guernsey has to offer. We feel free pretty good about this.