future rewired
and there was us thinking wifi was taking over
2019-09-18 12:44:37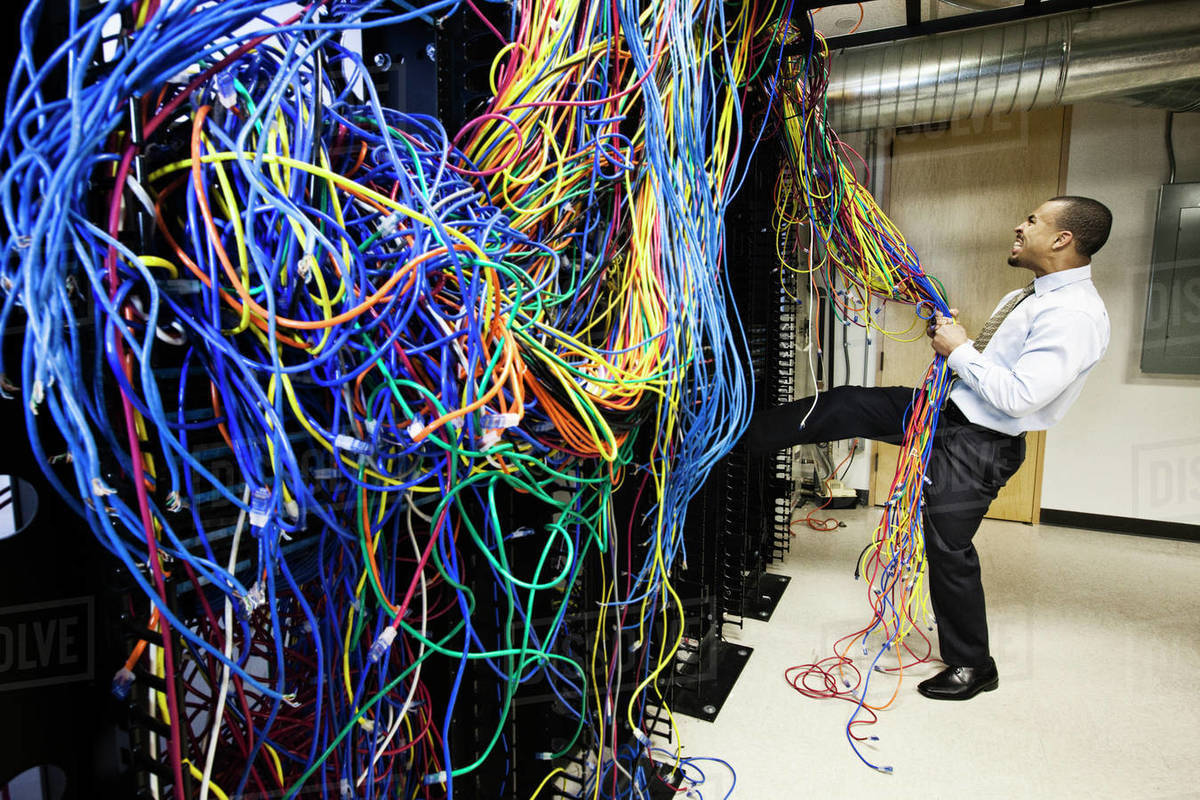 don't forget you can catch not one, not two, at least three but possibly FOUR (yes, four!) Cortexians presenting at this weekend's Future Rewired conference at the Digital Greenhouse.

With fascinating topics such as a technical dive in to how to get started with Blazor, a lessons-learned on taking a tech product from start to (almost) finish and the tech behind data.gg. There may even be a cyber-security bit in there for good measure.

So that's Saturday 21st September from 9am ish at Guernsey's Digital Greenhouse!